Welcome!
---
Need something translated from Russian to English?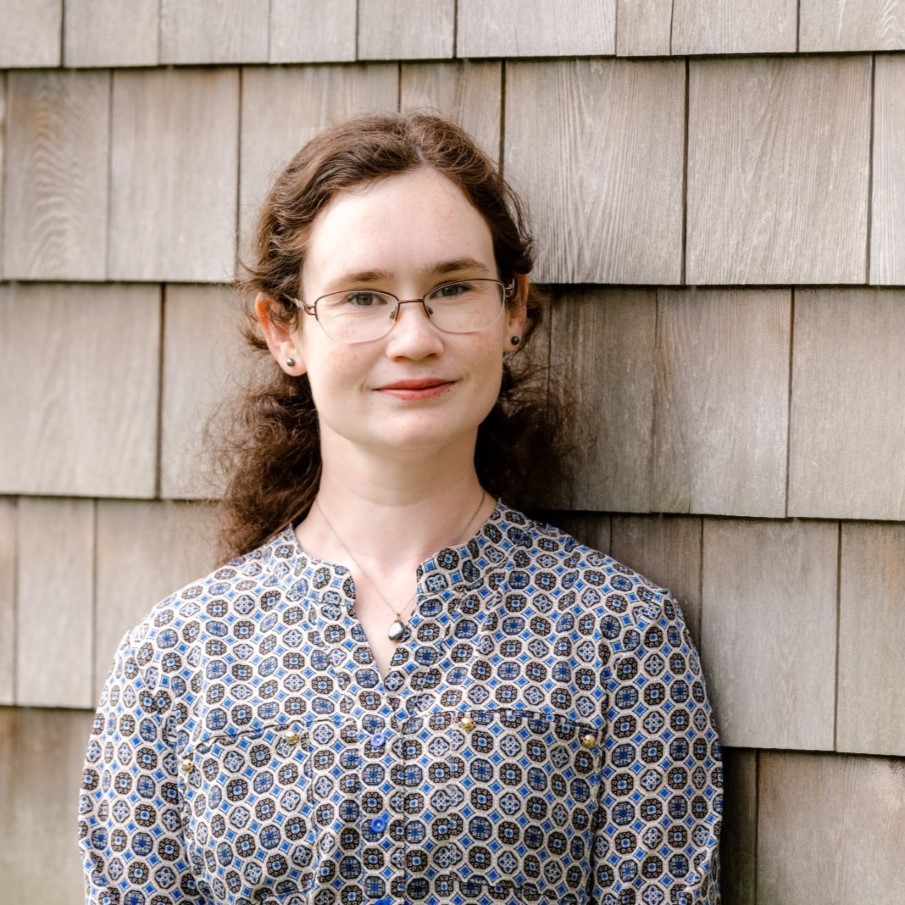 I can help! I have been translating professionally for over ten years and have an M.A. in Translation from Kent State University. With my native command of both Russian and English, combined with a strong background in translation theory and practice, I have a unique advantage in providing high-quality translations with fast turnaround times. I also provide several related services, such as certification, editing, transcription, and formatting.
I am a voting member of the American Translators Association and am listed in their directory. I have passed the ATA Certification Exam for Russian to English and am active in the Slavic Language Division.
I work with both agencies and direct clients. If you think you might have a project for me, please feel free to contact me - contact info is listed on the Contact page. I look forward to working with you!
P.S. You are also welcome to check out my blog!
Photo credit: Maura McConnell